Reliable Transportation
Company in Randolph, NJ
At A&B Limo and Car Service LLC, we provide prompt and professional transportation services to any location in New Jersey, New York, Connecticut, and Pennsylvania. Our services can be booked by clients from all over the world.
Wide Array of Vehicles to Choose From
Whether you are in need of a sedan, limousine, or transport van, we have you covered. We personalize our private car and limousine services based on your needs. Our goal is to provide the highest quality of luxury transportation the industry has to offer.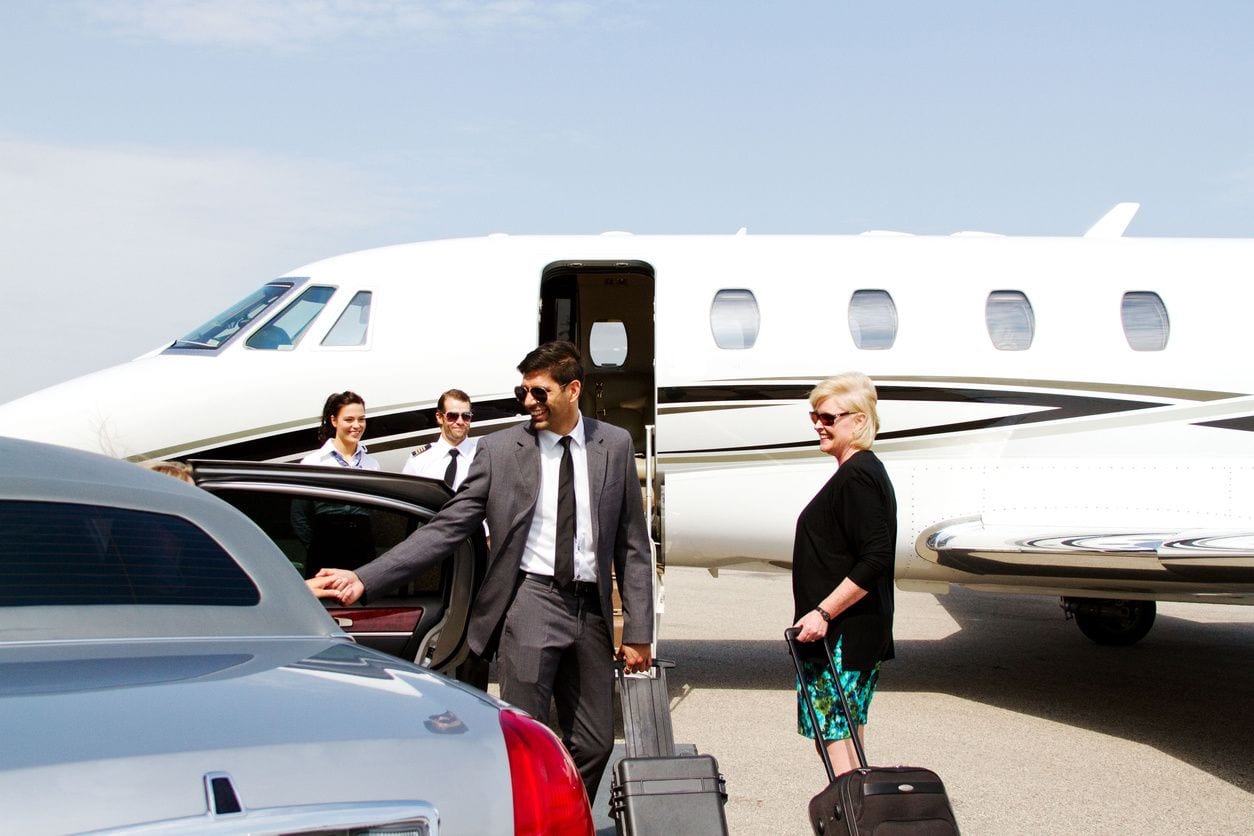 By carefully selecting seasoned professional chauffeurs, we ensure a safe, punctual, and unsurpassed experience. We are a leader in setting the standards and establishing a reputation for excellence in the New Jersey limousine transportation field. Our superior services along with the personalized attention we give to clients set us apart from the rest.
Contact us today to learn more about how you can have a smooth and stress-free ride with the best in the business. Book our services by sending us an email at [email protected].